Next Level Machining Services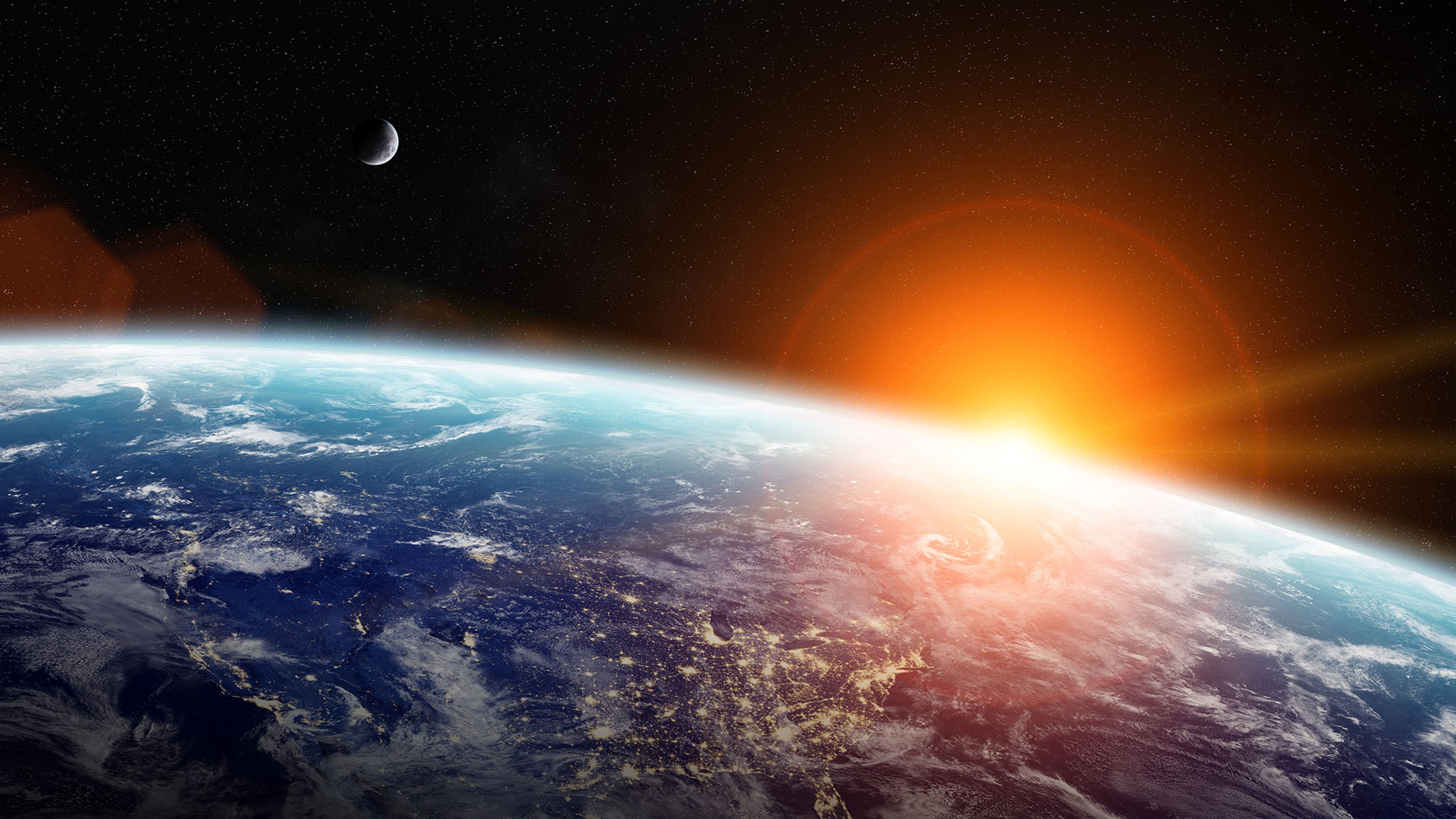 Creating the Future
Six Sigma - Lean Manufacturing Processes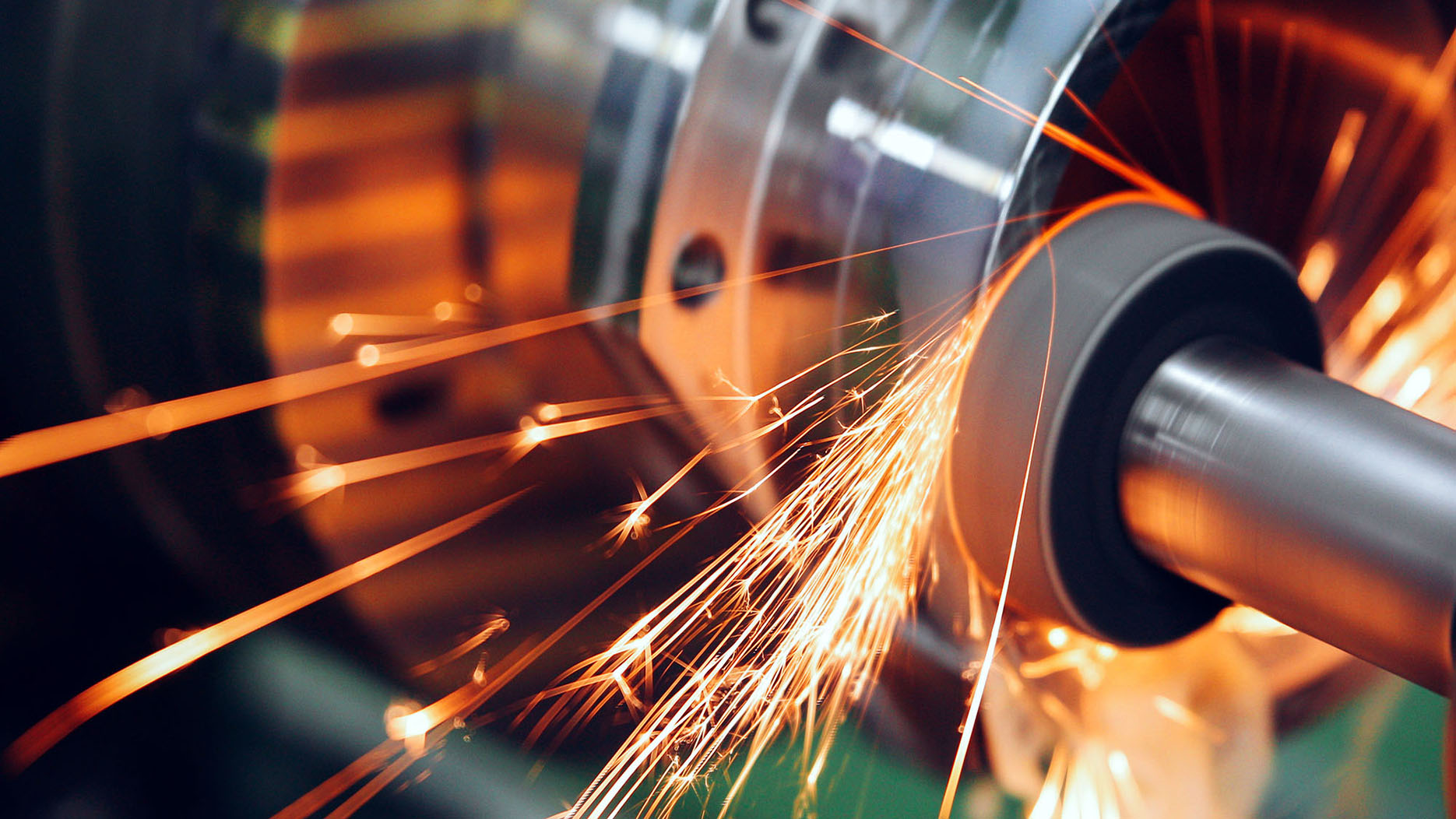 Building the present
Manufacturing for the future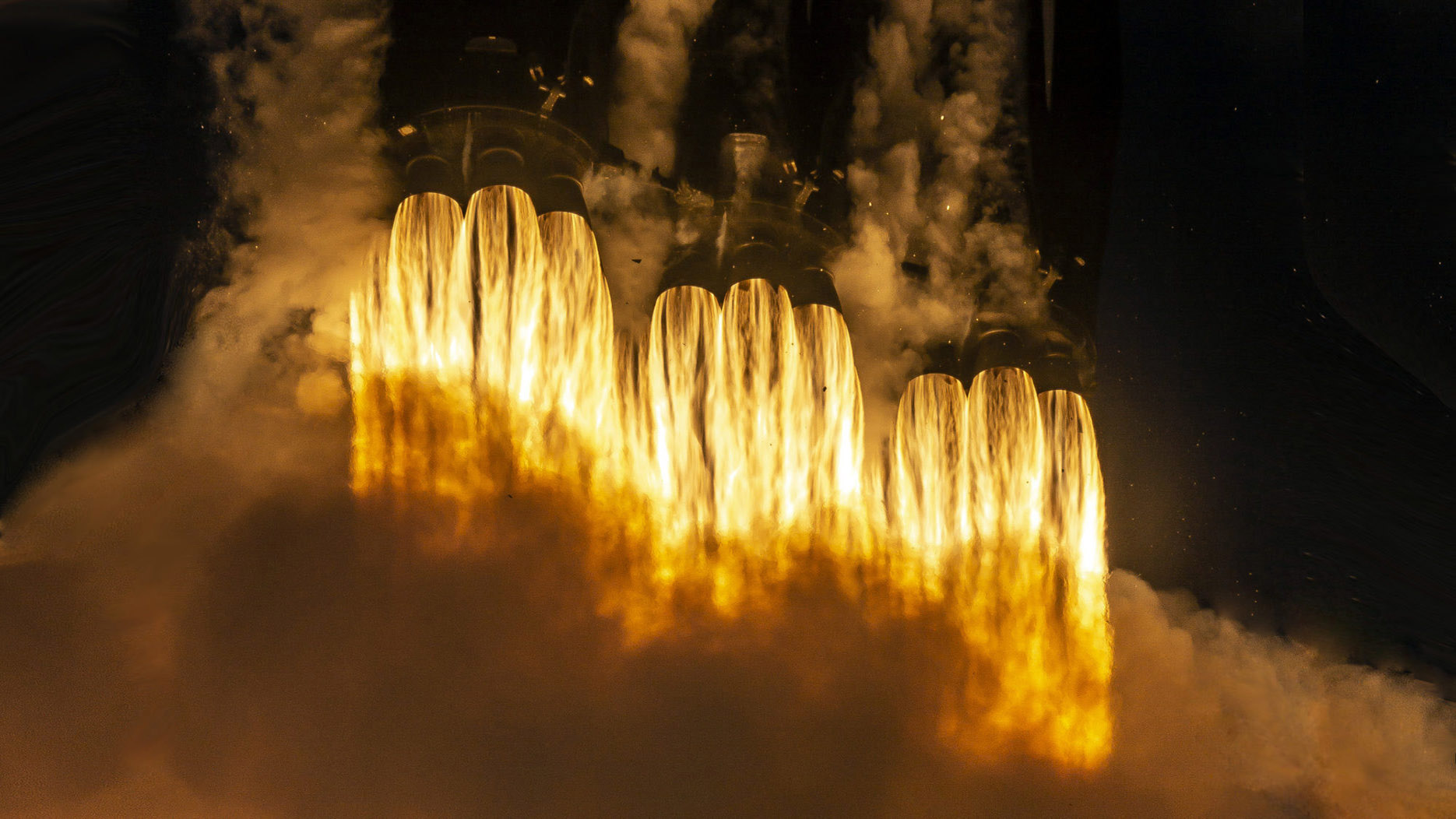 When you choose XYZ Aerospace for your machining & manufacturing needs you are choosing a highly qualified team that will deliver precision quality components on time and to print specifications. We believe in the transformative power of your design through our craft and we consider every final product a precision work of art. We have the ability to simplify engineering design while utilizing our extensive knowledge and experience in the manufacturability of any product. Through every one of our processes, we are meticulously committed to manufacturing the highest quality of product at a fair price. We strive daily to continually improve our processes within our quality management system. Our integrity and commitment to what we do speaks for itself in delivering the best overall quality and experience to our clients.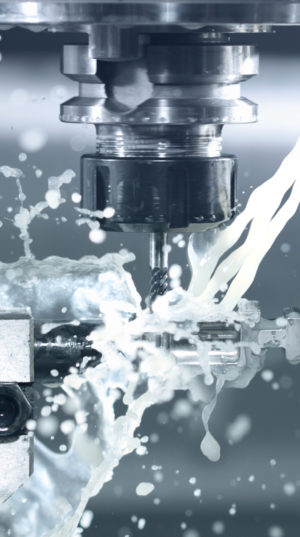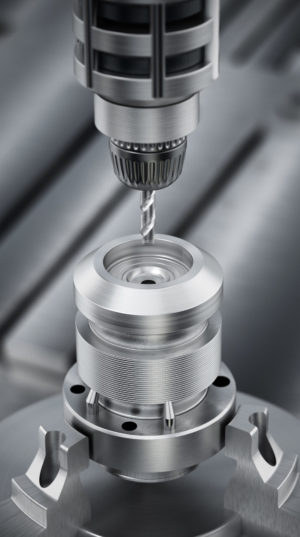 Precision CNC machining
Offering a variety of manufacturing services
First article inspection reports
Certified material selection
Project scalability
Manufacturability guidance
Reverse Engineering capabilities
Six Sigma and Lean Manufacturing processes
Personal based customer service
Dedicated to delivering on time
Delivery service available
AS9100 Certification program in process
ITAR Compliance program in process
Our Values
Human
We aim to maintain and improve the human capital. We invest in the health and education of our staff while emphasizing the importance of one's personal growth
Social
We intend to create relationships with our valued customers that are built on trust and integrity.
Environmental
We believe in initiatives defined as environmentally sustainable without compromising productivity.
Economic
Our purpose is to maintain sustainable growth by focusing on improving our Lean Six Sigma manufacturing processes throughout our daily operations.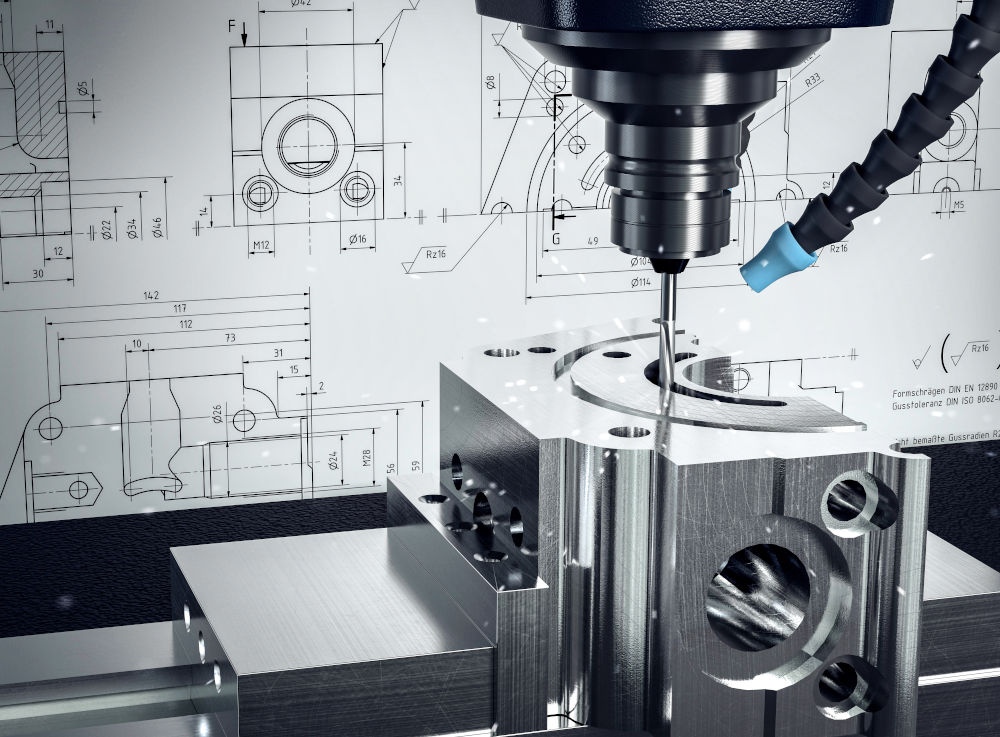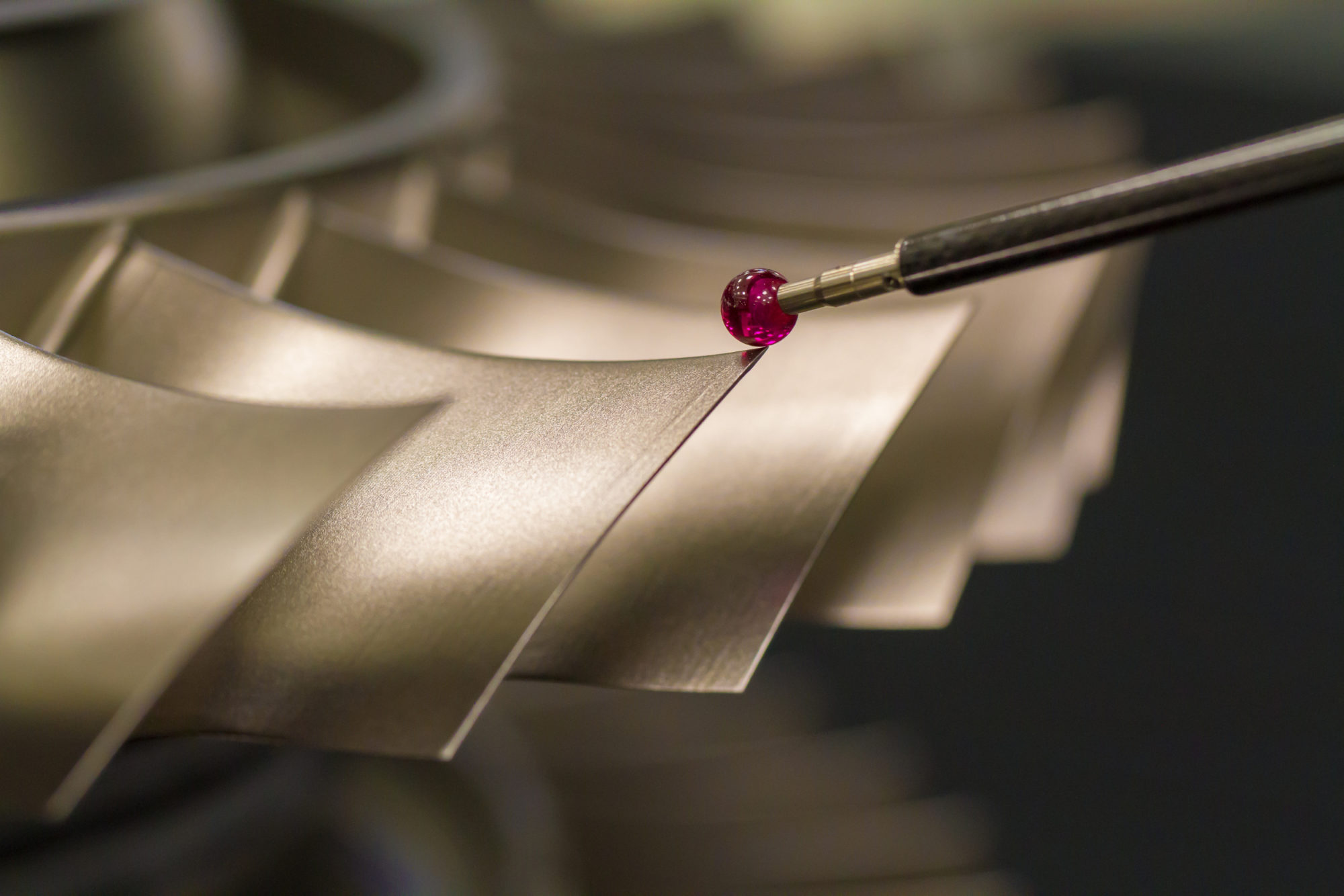 We come with a different approach.
We welcome the challenge so we can deliver our promise based on trust from our proven manufacturing processes delivered to Aerospace and Defense clients throughout the years
Contact Us
Testimonials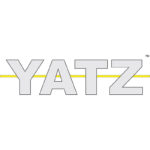 Our experience working with XYZ Aerospace has been top notch. Their quality of work exceeded expectations. They know what they're doing and go the extra mile to assure satisfaction and quality. We will certainly continue to do business with them in the future.
Joe Yatsko - President/CEO - Yatz Co. INC
XYZ Aerospace has been our go to supplier for our most intricate and complex parts we need machined. We know they will deliver quality parts on time and within the tightest of tolerances. The attention to detail and accuracy is arguably one of the best in the industry.
Jeff Julian - Director of Manufacturing - Brandywine Photonics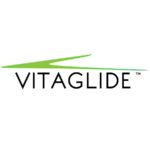 We worked closely with XYZ Aerospace during the initial stages of our product development. XYZ's precision machining techniques allowed us to alter our original design direction successfully leading into full scale production. Vitaglide appreciates the attention to detail and fair pricing they have provided.
Hugh Stevenson – President/CEO Vitaglide.com